Intelligence Report Cover Calligraphy
Raw, calligraphic lettering for the cover of Southern Poverty Law Center's annual Intelligence Report against hate crime, The Year in Hate.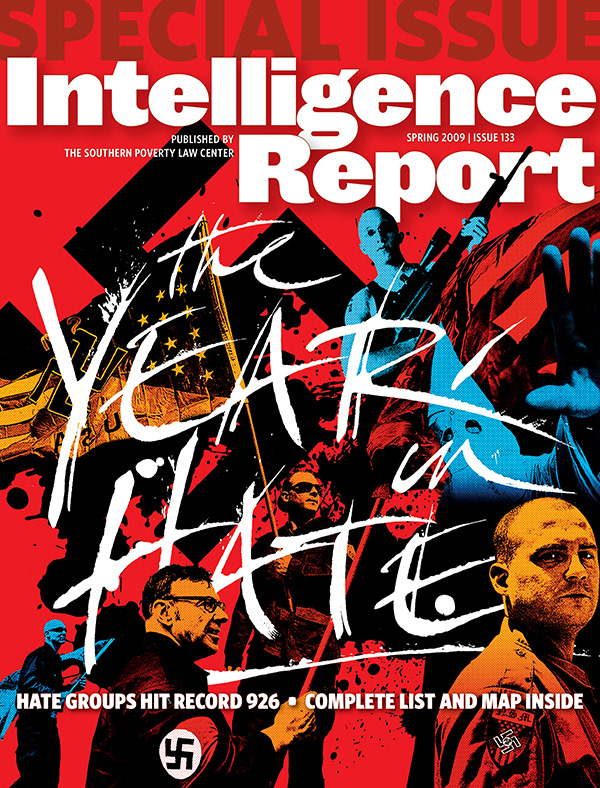 You can see more of my work for Southern Poverty Law Center back in the
editorial folder
or head over to the
music folder
for more loose, raw script. Next up, if you're a map lover too -
follow me
!