Wanderlust Logo
Wanderlust Magazine  decided to celebrate 15 years of publishing with a new logo. They asked me to work with their original design so that the distinctive style of the cap W could still be recognised by its loyal readership. The bold brush script gives the cover a fresh and energetic new look while still retaining a reference to the magazine's early years.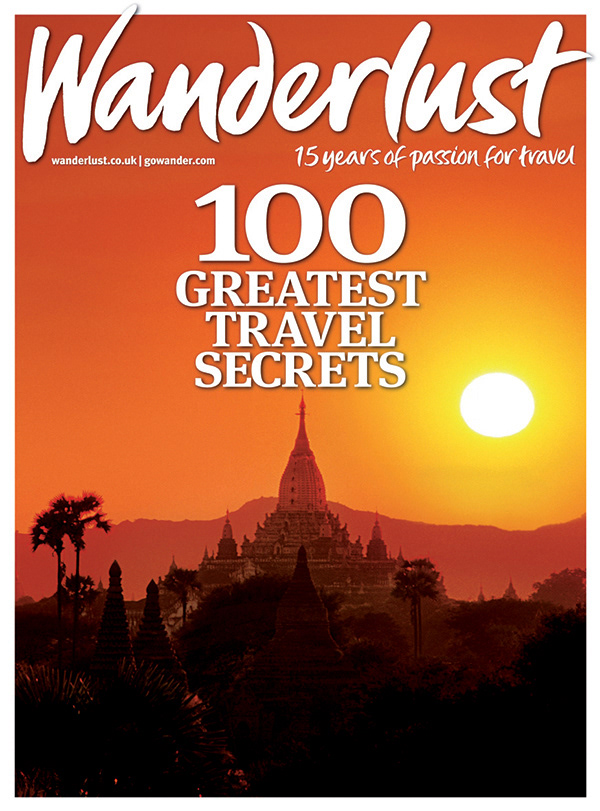 Head back to
editorial
for more magazines or check out the
logos folder
if you're interesting in branding. Coming up next, one for the Paris lovers - C'est Magnifique! Hand drawn marker titles and lettered map for
Sky Delta Magazine
.