Sarah Billing Logo
It was a pleasure to work on Sarah Billing's logo for Work Design Creative Partners. A qualified 'Colour Me Beautiful' consultant, Sarah approached Work Design to develop a logo that would reflect the bespoke nature of her new personal style and colour advice service. Sarah's expertise means her advice is tailored to suit each individual client and with this in mind, I was commissioned to hand letter her name in a bold, flowing brush style. It was great fun creating a range of loosely drawn female figures and brush-drawn shapes to complement the lettering. Both brush lettering and illustrations were created in stages for the designers to develop and then discuss with Sarah as the job progressed, resulting in a colourful, bold identity as unique and personal as her business.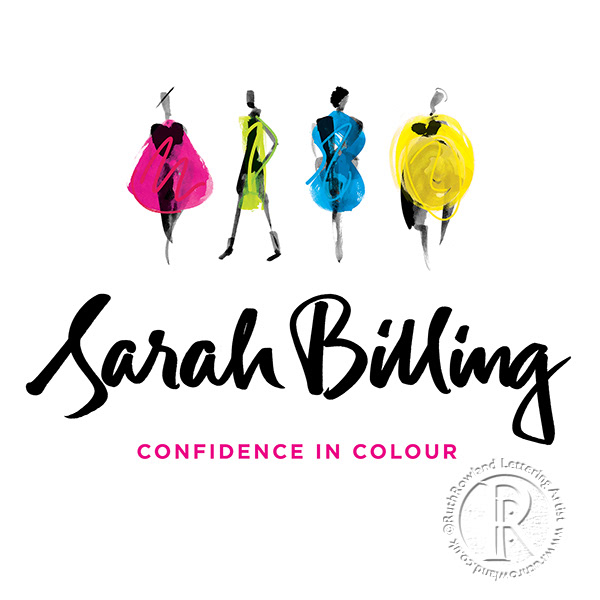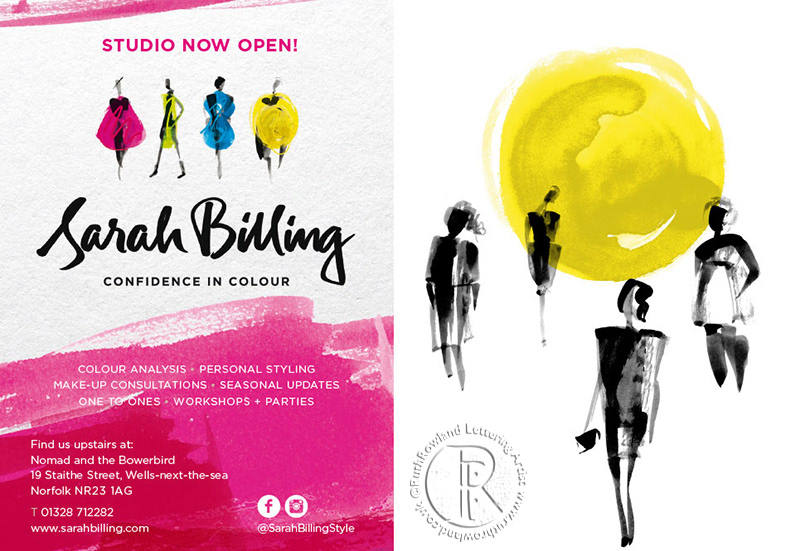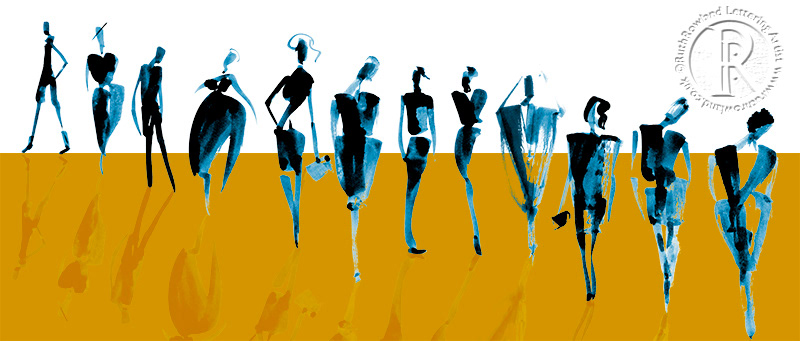 Next up, a hand lettered logo for the stylish 
Park Avenue Hotel
, or if you want to see more of my illustrative work - head over to the
maps folder
 ...