Welcome to my maps folder. A selection of hand drawn maps and diagrams, often with additional hand lettering and spot illustrations, for books, magazines and general design.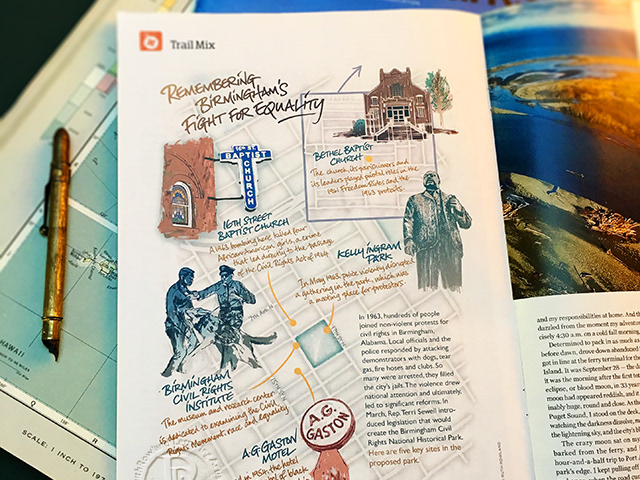 Equality Map for National Parks Magazine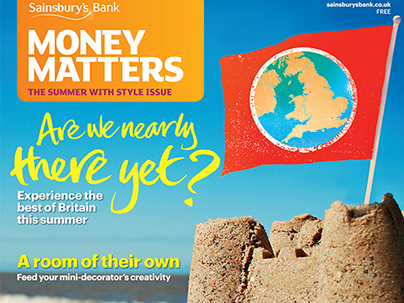 Maps for Sainsbury's Money Matters Magazine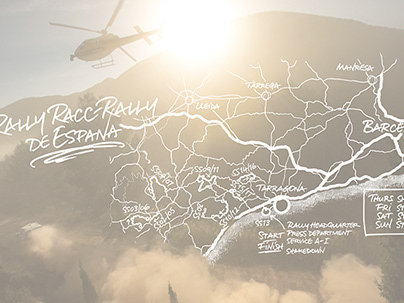 Rally Maps for Volkswagen Motorsport WRC 2015 Calendar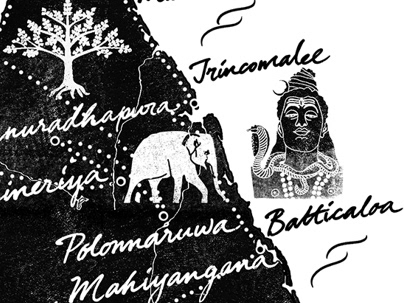 The Teardrop Island by Cherry Briggs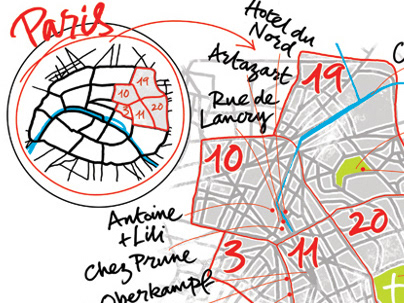 Delta Sky Magazine Lettering & Map - C'est Magnifique!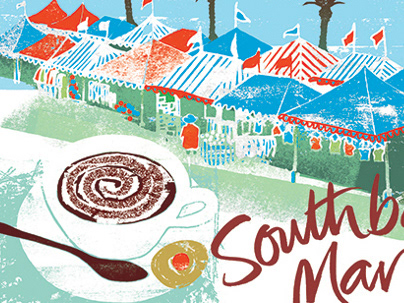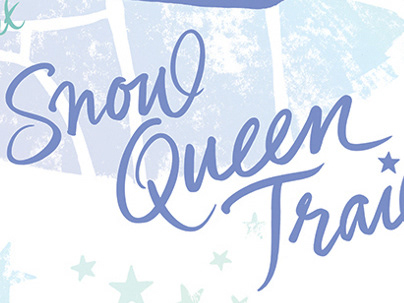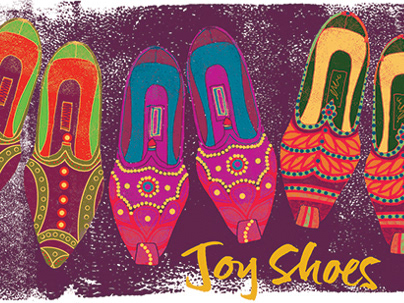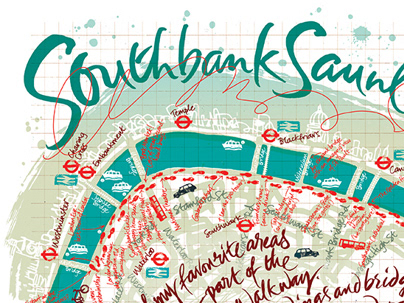 Southbank Saunter, London Map

Map of Abu Dhabi for ADAC Magazine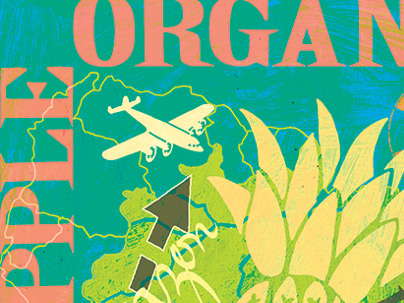 Fairtrade & Organic Food Maps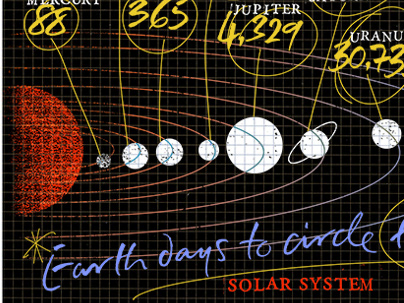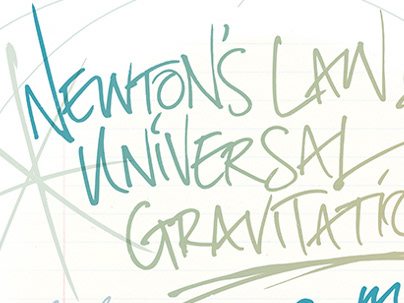 Hand Lettered Astrophysics Diagrams & Equations