It was great to be asked by Welsh Publisher, Honno Press to work on the cover design for award-winning author, Sara Gethin's latest novel, Not Thomas.
With reviews that described the novel as 'heart-wrenching, captivating and beautiful', I wanted to capture the essence of the work with delicate washes, raw brush marks and emotive imagery.
It was a pleasure to work on the full cover design, creating evocative hand lettered titles and background textures to complement the photography. I'm delighted to say the cover has been well received by writer, publisher and readers alike.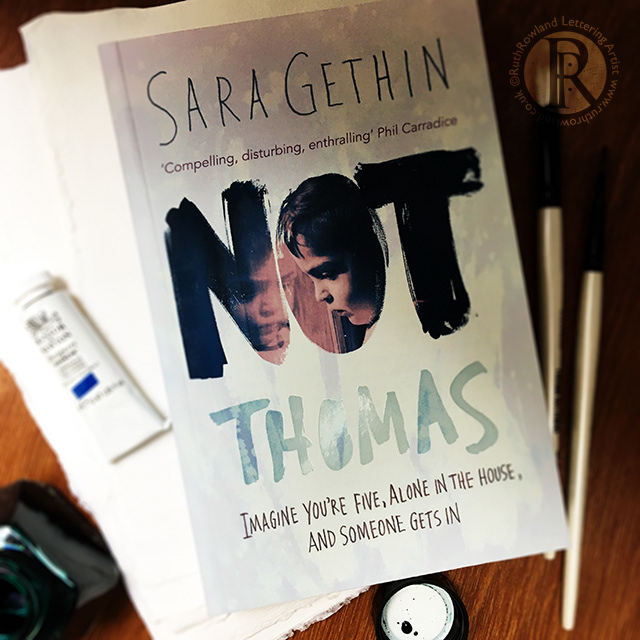 Are you a writer looking for a more unified brand? Take a look at my hand lettered author logos or see more of my cover design work for
Honno Press
...