Introduced in 1938, the distinctive blue packaging, in the style of a Dorothy handbag, has been retained. Textured, spontaneous, brush lettering combined with clean, graphic illustration freshen up the design and give it a more contemporary feel. The new logo can even be seen reproduced on each brightly coloured wrapper - which is a nice touch. 
It's always great to work on a  popular brand, particularly when you have fond memories of it from your childhood!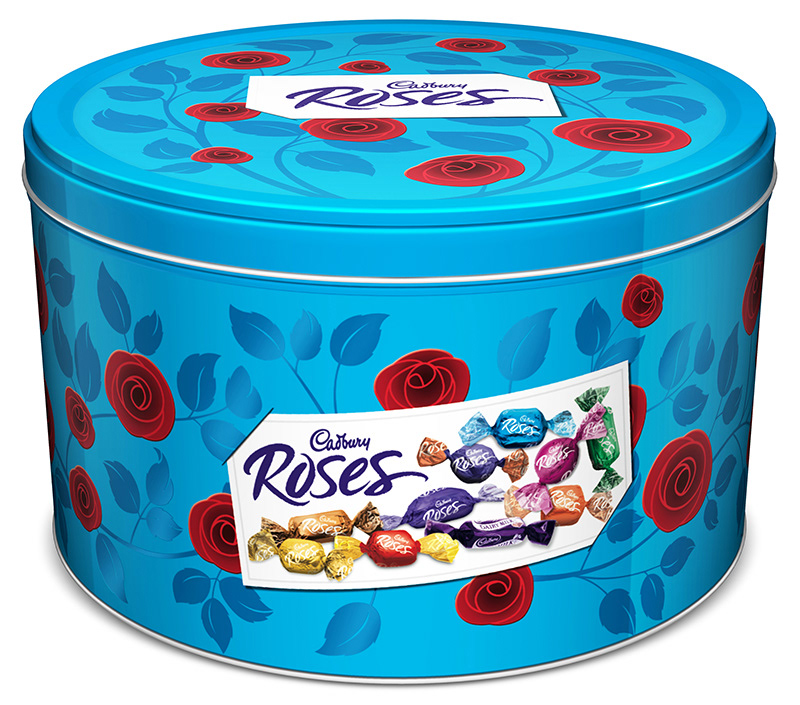 See more of my branding in the logos folder above or head over to my commission from fashion designer,
Rebecca Street
for more brush lettering ...