It was a highlight of my year to be included in Bill Smith's eagerly anticipated book, Cover Stories - Five Decades of Album Art.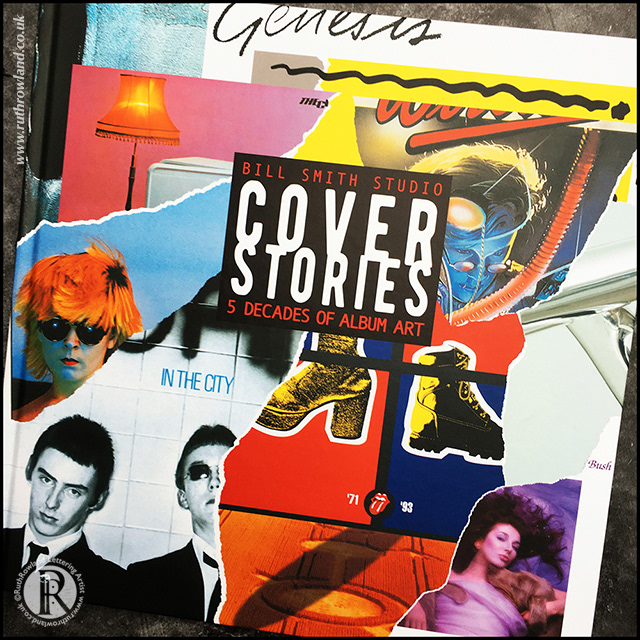 I was lucky enough to meet Bill at the beginning of my career, when most of my work was for the record industry and over the years have been privileged to work with him and his design team on the lettering for many great albums.

I've included a few snapshots of some of my work in the book here. Beautifully designed by Ian Ross Designer, it's packed full of gorgeous photos and fascinating facts from the studio's five decades.
If you'd like to read more about the book, see more inside shots or purchase a limited edition signed copy, then head over to
Red Planet Books
. It would make a great gift, I've certainly enjoyed flicking through the pages - if you remember the heady days when everything was vinyl, you'll appreciate the substantial, square, album-sized book format.
I don't have printed copies of all the work I created in my early career, a studio flood, some years ago, damaged many of the samples given to me by various labels. It was pretty heart-breaking at the time but these days I like to celebrate the work by gradually uploading what I have here in my
Music folder
. 
If you're a music fan and there's a particular band or album you know I've worked on but can't see here, drop me a line and I'll check my archives to see if I have anything interesting to post.