His first solo album here in the UK since 1982, Back to Basics is stripped back, clean and accomplished. To reflect this approach, I kept it simple - working with pencil, I produced sheet after sheet of name and title script until the forms were fluid and relaxed, yet still legible. I've been working quite a bit with pencil recently and have enjoyed exploring its versatility as a lettering tool.
The theme was continued on the album inlay with song titles drawn and fitted to the shape of Bill's guitar, with matching script on the disc labelling and the single, What & How & If & When & Why.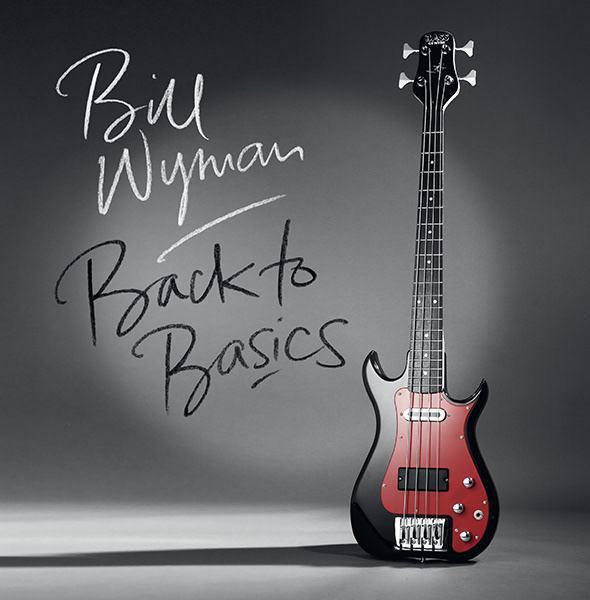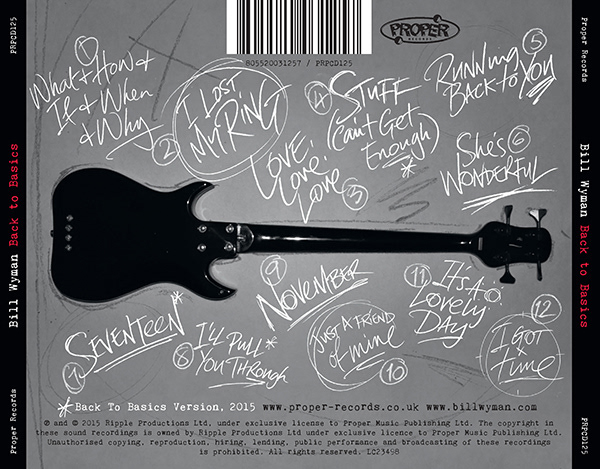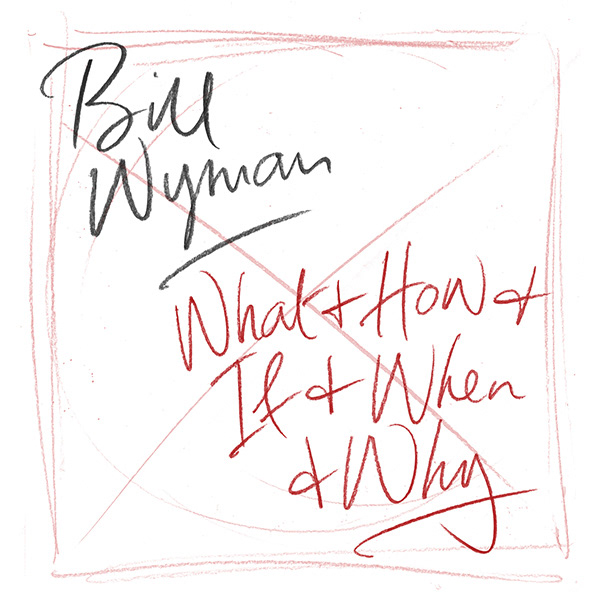 See more music lettering in the dedicated folder above or take a look at my logo and lettering for
Paul Carrack
...