It's been wonderful to have the opportunity to create lettering for the beautiful pages of Country Living Magazine for another year. 
Each quote is lovingly hand rendered with ink and brush for a warm tonal feel, it's a time-consuming technique but I hope it does justice to the many talented artisan makers and designers who are featured every month within the pages of this iconic magazine.
To get in the festive spirit, I'm showing some lettering from the last few months as well as the festive issue, photographed in a little make-shift shoot in my studio.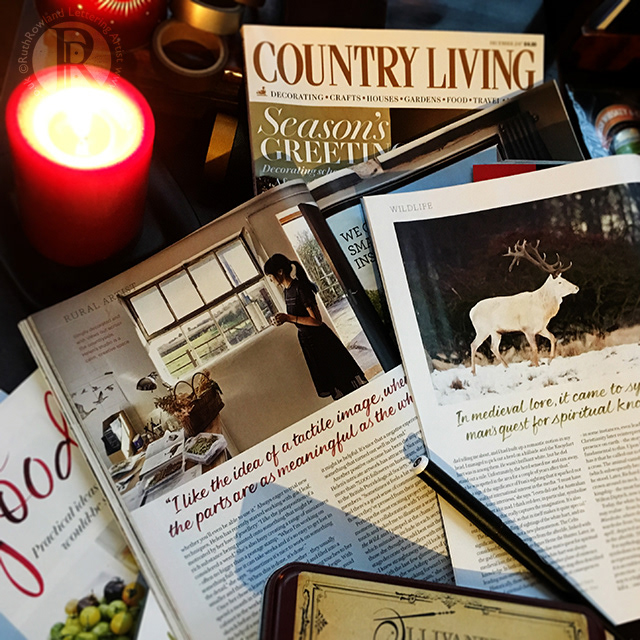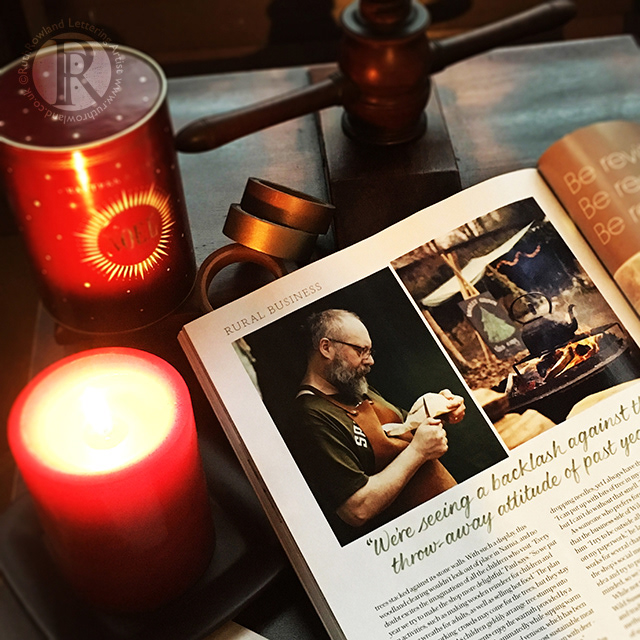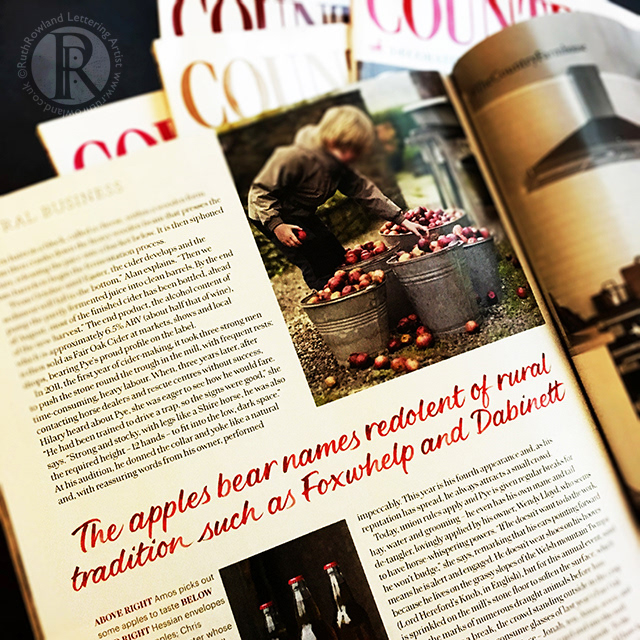 See more of my work for magazines by looking through the Editorial folder in the menu above, or take a look at more of my work for
Country Living Magazine
...