It was a pleasure to be asked to work again on the Heathrow Airport Welcome campaign again with five pieces of hand lettering for Heathrow Pride.
Focusing on real people rather than models, photos and handwriting samples are carefully studied before tackling each caption. The result is a dynamic series of posters brimming with each person's individual style.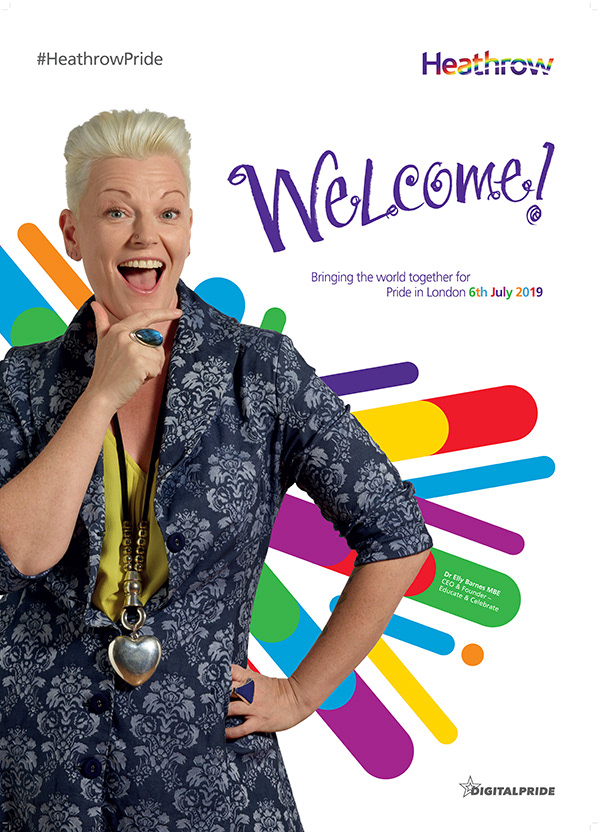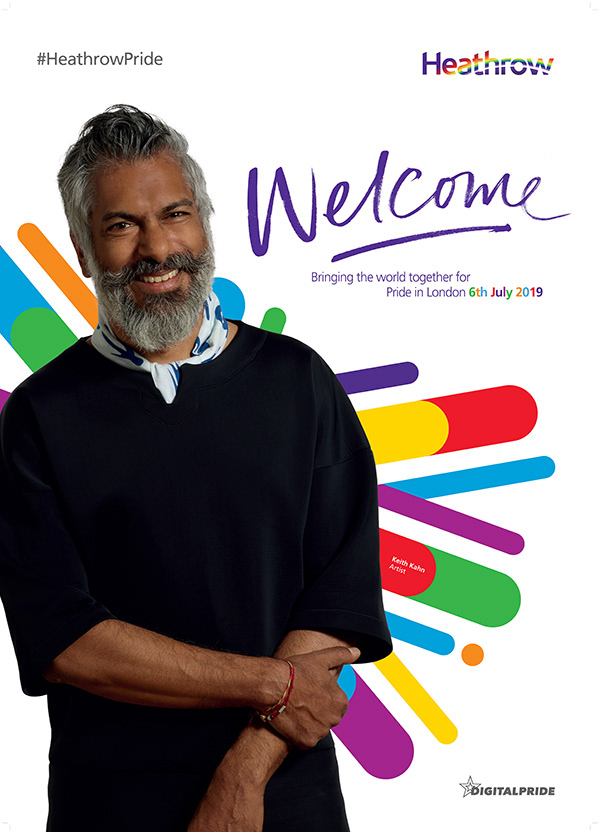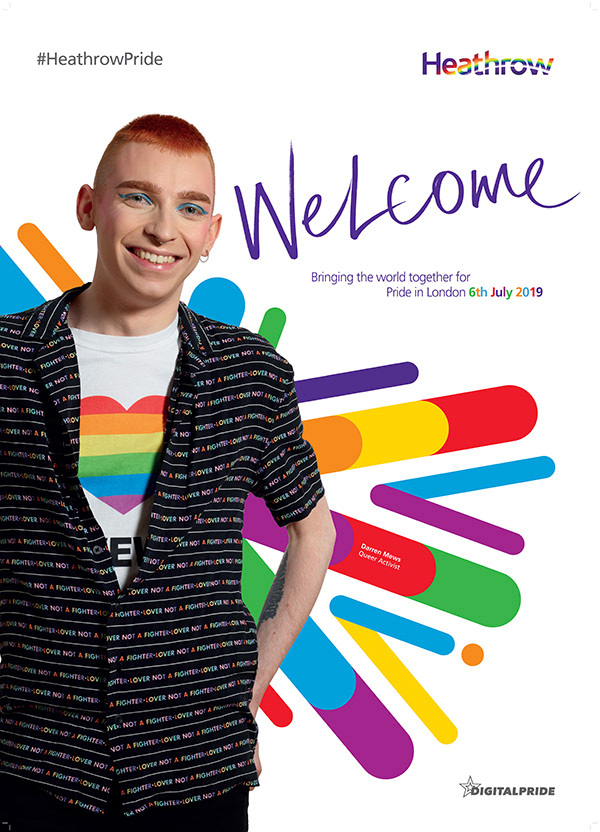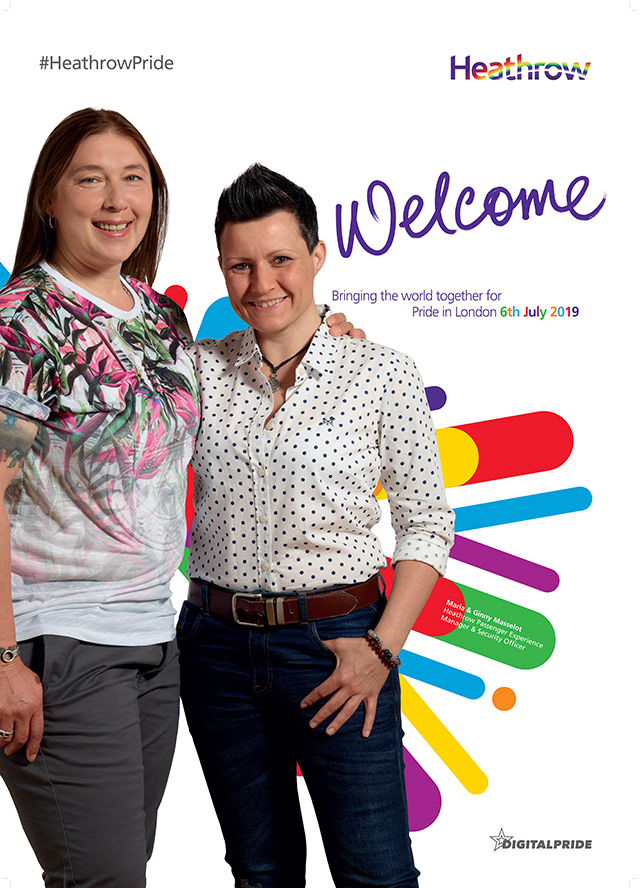 Click through to the main
advertising folder
to see more of this wonderfully inclusive series, all featuring real people, from astronauts to Big Issue vendors.