I was delighted when Ledgard Jepson asked me to develop some lettering for British Land's extensive indoor shopping centre in Sheffield, UK.
With 25 years experience of working with market-leading brands, Jepson Ledgard has designed an eye-catching series of campaigns to showcase the centre's many attractions. I was commissioned to create a casual script with a loose and contemporary feel, to complement the dynamic photography and stylish designs across the site.

You can see the luminous Summer campaign below, the fresh and casual script can be seen across projects as large as 48 sheet posters and as small as newsletters, unifying the brand and creating a strong visual identity.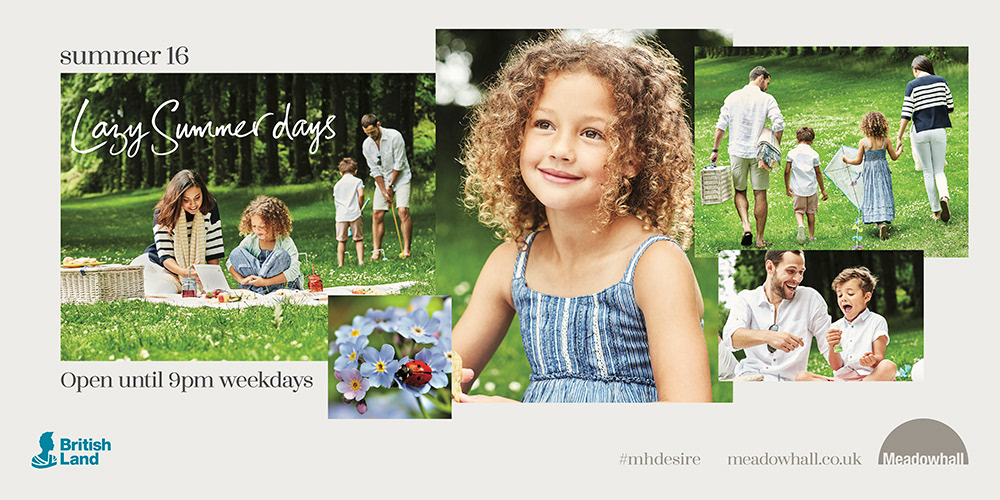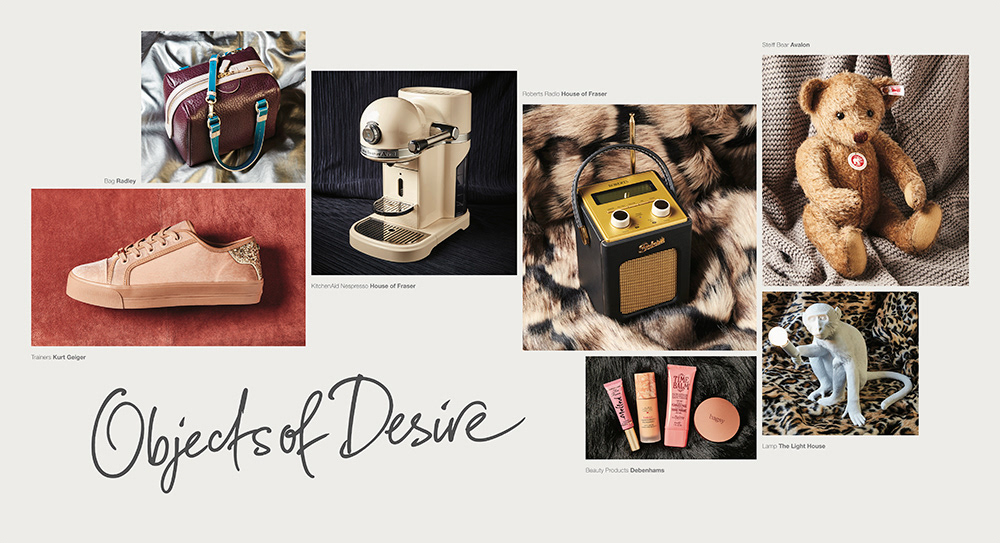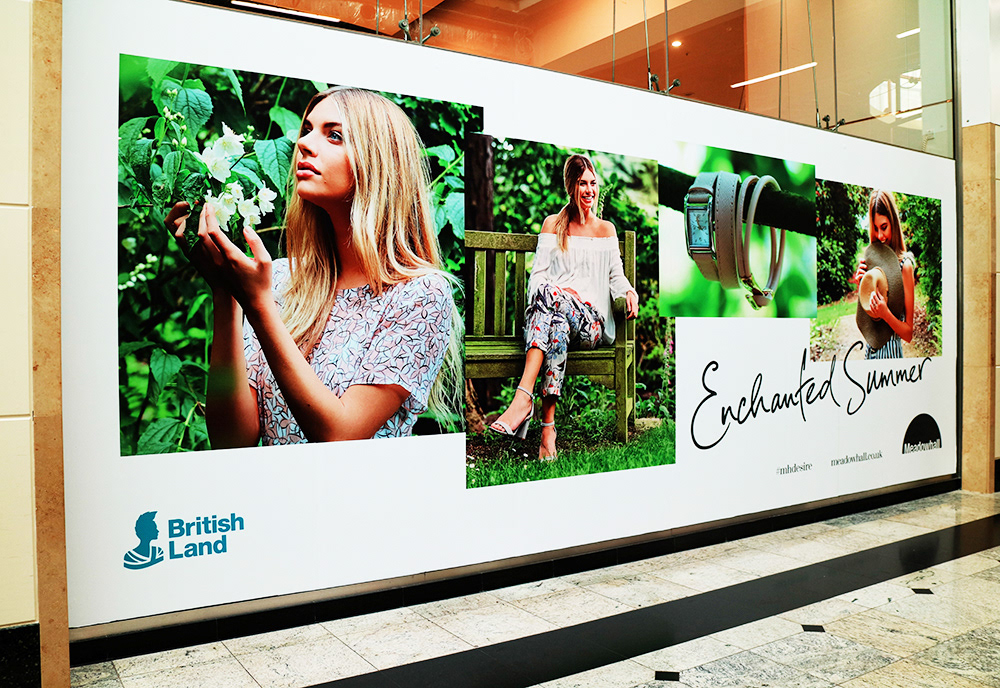 If you'd like to see more of my work on this series of campaigns, head over to the
Christmas campaign
for a bit of festive cheer, or to see more of my hand lettering commissioned by Ledgard Jepson, take a look at their uplifting 
logo
for St. Luke's Hospice.