I was delighted when Ledgard Jepson asked me to develop some lettering for British Land's extensive indoor shopping centre in Sheffield, UK. 
An eye-catching series of campaigns showcase the centre's many attractions and I was commissioned to create bespoke lettering with a loose and contemporary feel, to complement the fresh photography and stylish designs across the site. 

You can see the heart-warming Christmas campaign below, the casual but legible lettering can be seen across projects as large as 48 sheet posters and as small as newsletters, unifying the brand and creating a strong visual identity.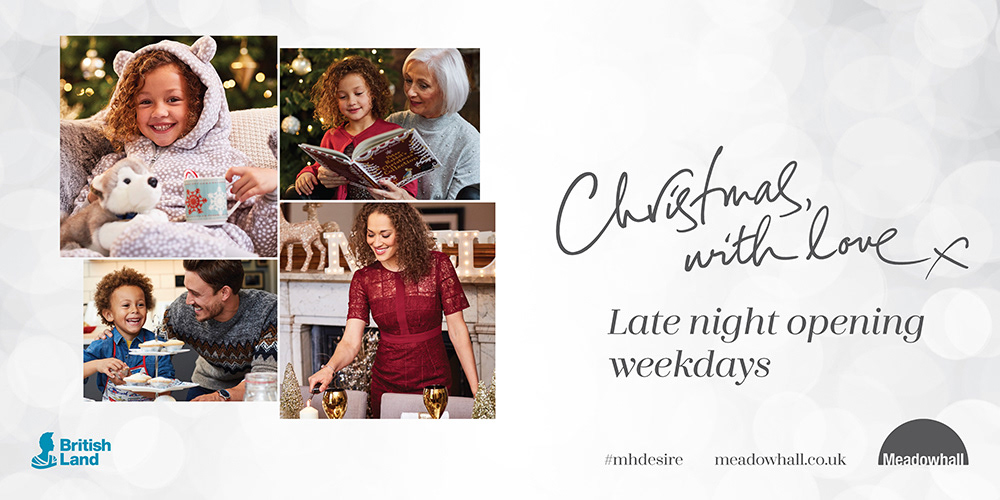 If you'd like to see more of the campaign series and take in a little sunshine at the same time, head over to the luminous
Summer campaign
...