I was asked to work on a title for the new three part TV series for the BBC, Science & Islam.
It's a fascinating series tracing the scientific renaissance that took place in the medieval Islamic world. It's a personal journey for the physicist Jim Al-Khalili as he travels through Syria, Iran, Tunisia and Spain narrating the story.
I worked with the design team at Creative Saints to help put together the animated title sequence which involved multiple layers of lettering and decorative elements. I always enjoy collaborating on projects but I have to admit that seeing my work in motion added an extra element of excitement!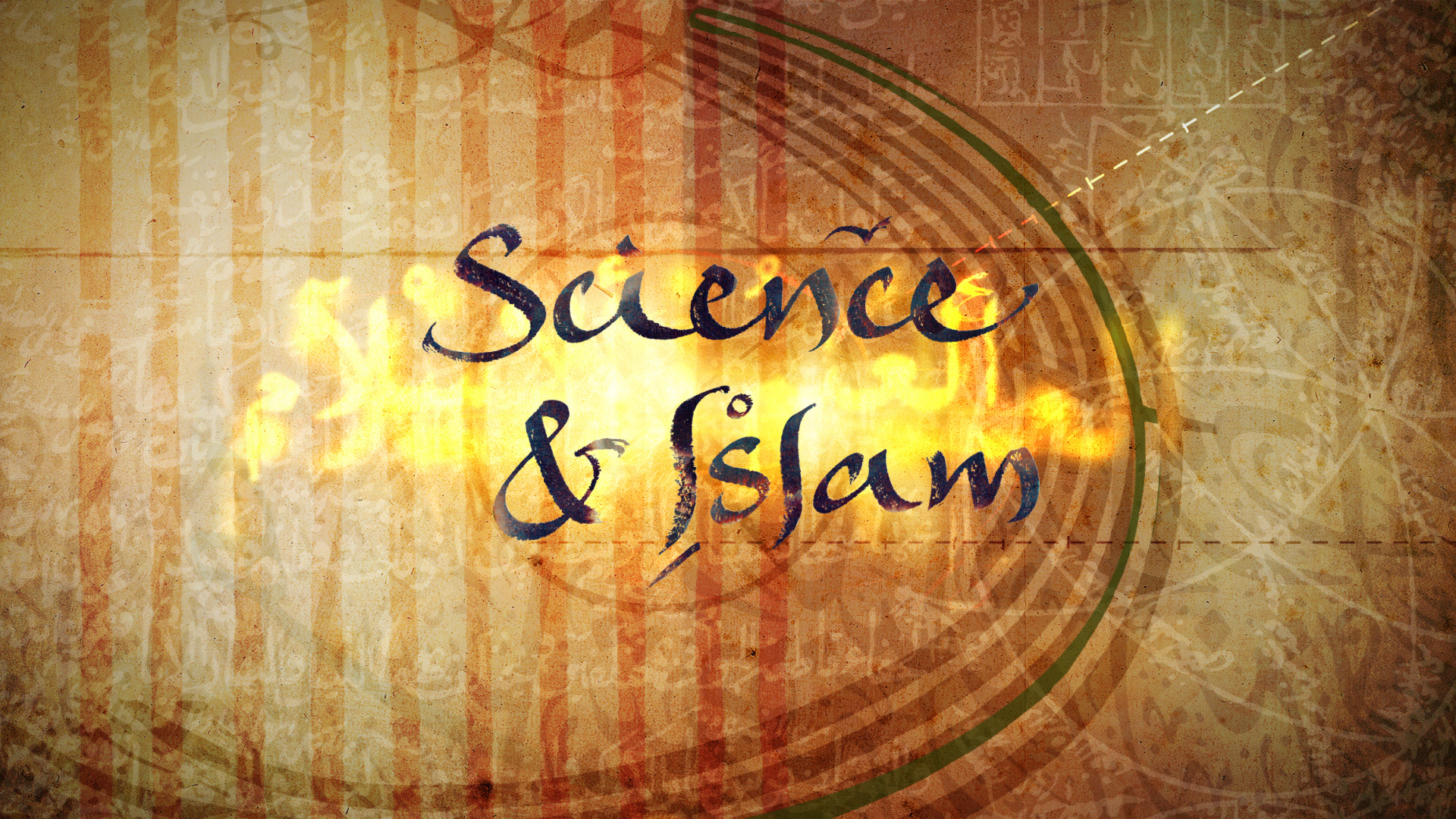 See more of my work for tv and film in the dedicated folder above or click through to see my lettering for the iconic
Dr Who
...